Our Qualifications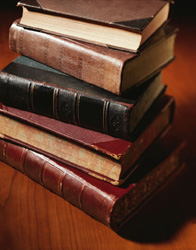 Fortress Financial Services, LLC, was founded in 2002 by Orian W. Wilber Jr., CLU, who has over 30 years of experience in providing financial services to Businesess, Individuals, and membes of Credit Unions, Trade Associations and their families.
Mr. Wilber is licensed in Arizona, California, Florida, New York, South Carolina, South Dakota, and Pennsylvania,
We are dedicated to developing lasting relationships with all our clients.  We believe in helping you assess your financial goals and participate in the management of your finances.
We look forward to helping you attain your business and personal goals.